Role:  Character Animation |2D Animation | Compositing
I was lucky enough to be part of the amazing team of animators who brought The Biggest Story to life. 
An amazing project directed by Jorge Canedo Estrada, with the incredible illustrations by Don Clark at Invisible Creature, the original score by John Poon and animated by dozens of my favorite artists from all around the world.
I've animated 4 shots and made this little reel with everything I worked on.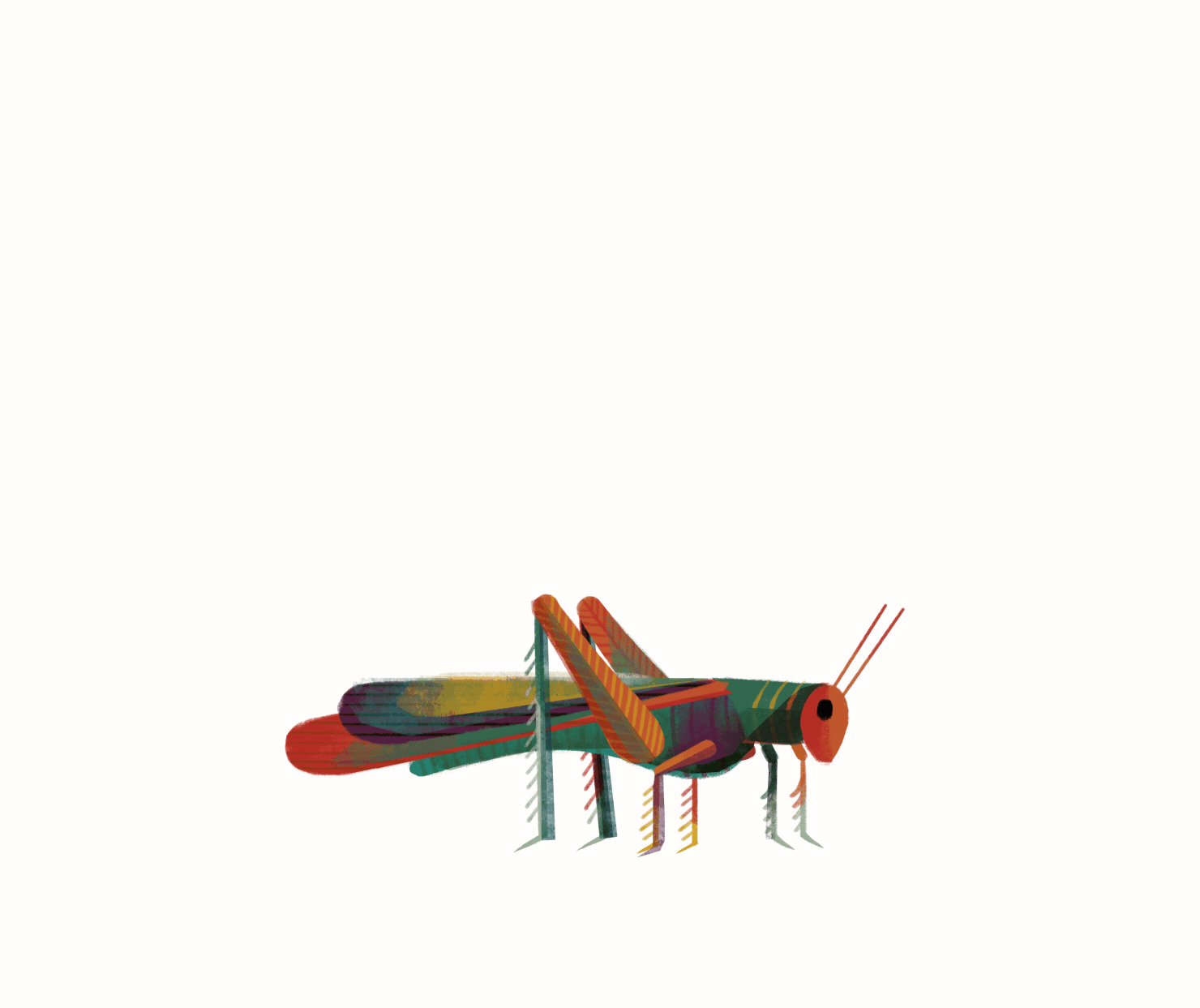 Fun Fact:
I have a serious frog phobia.
Before animating this one, I spent almost an entire day studying frog jumping videos on YouTube.
As a result, I couldn't sleep that night because of a bad dream I had that was full of them.
But I love this beautifully illustrated jumping little dude. <3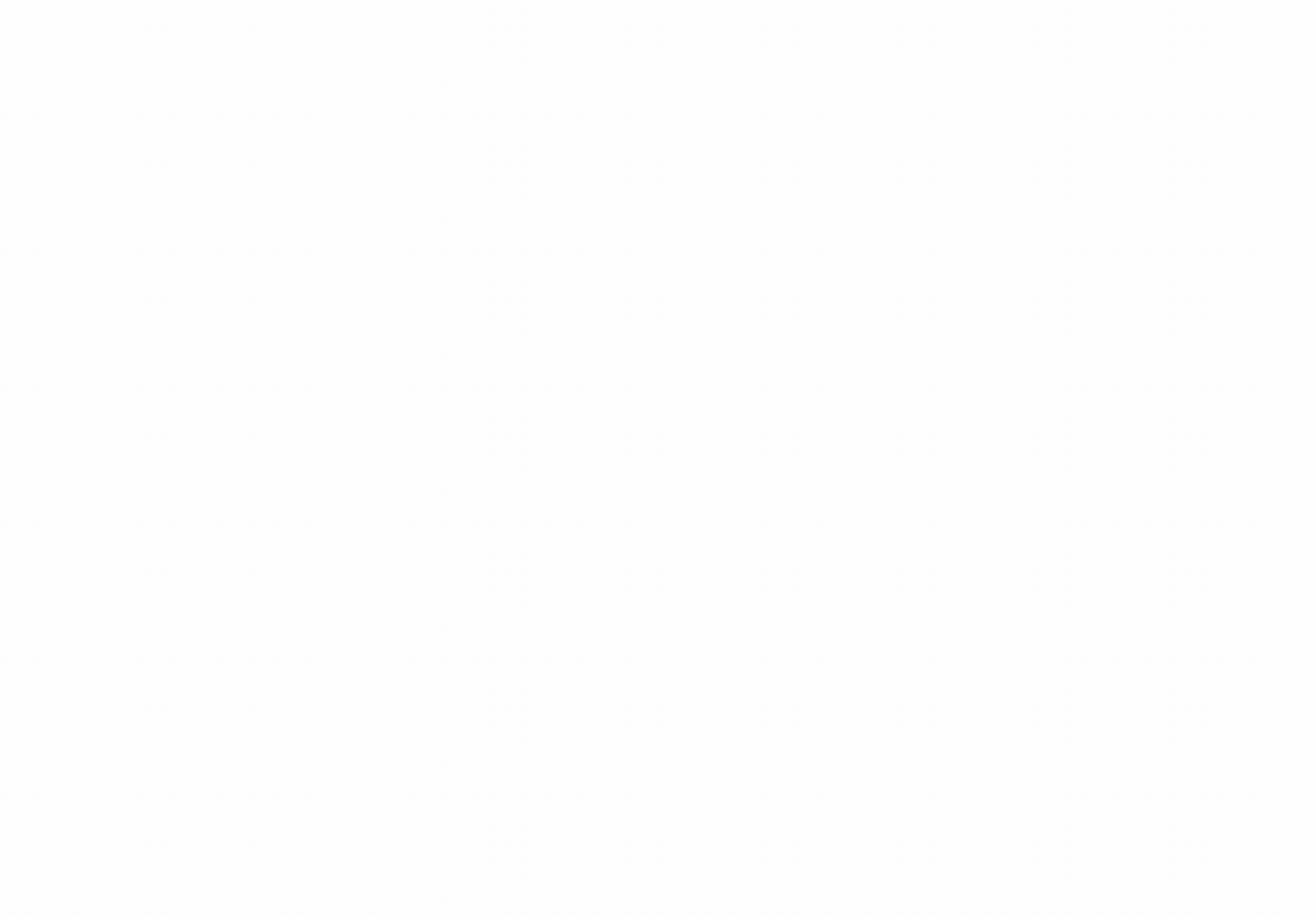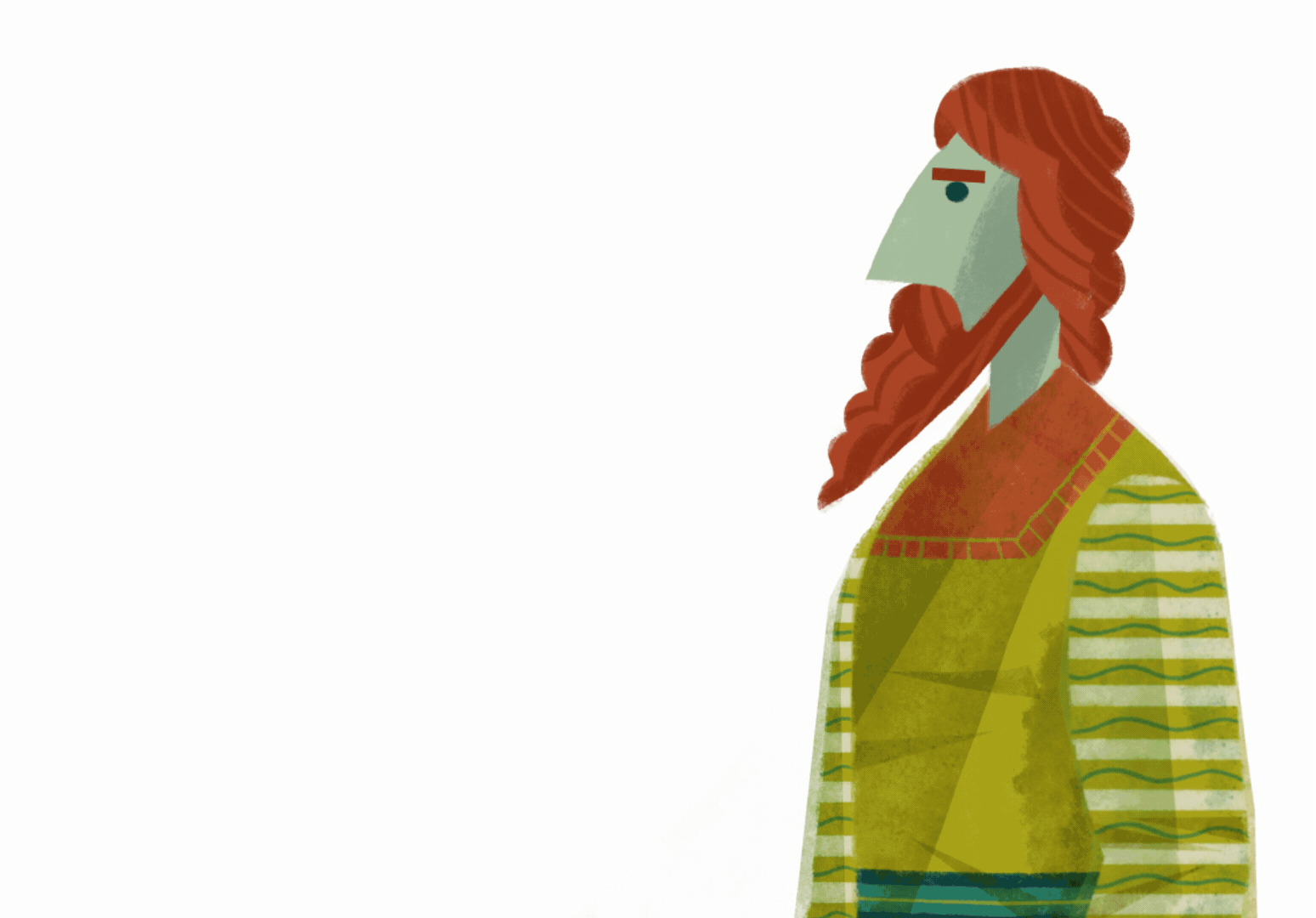 More info about The Biggest Story here:
If you want to check some other shots, chapters, full list of credits and some BTS as well, go here:
Written and Narrated:
Kevin DeYoung
Direction:
Jorge R. Canedo Estrada
Animation: 
Jardeson Rocha