Role: Character Animation | Motion Graphics | Compositing
At the beginning of 2017, I was lucky enough to be hired at Le Cube.
Even luckier I was to start it out with a job co-directed by one of my heroes, Colin Hersterly.
It was already in production when I got there, but I got to animate 3 shots with 5 of the cutest characters I've ever animated.
Guess what it takes to get 4 boys to the museum.
With some HeadRig, RubberHose, frame by frame shape layer animation and some sweet keyframes!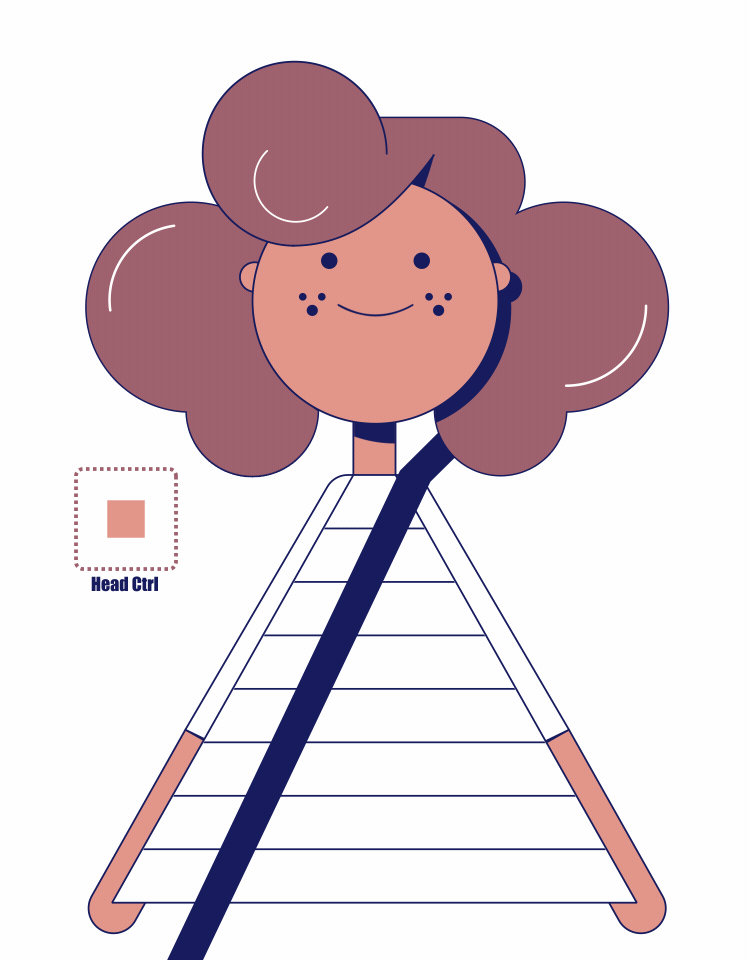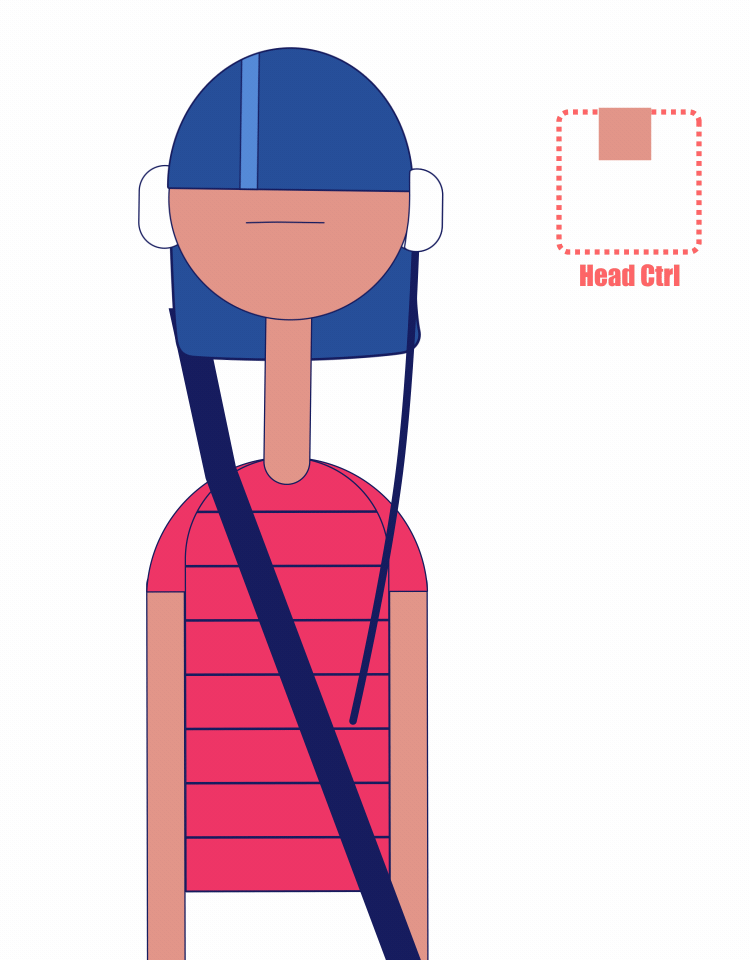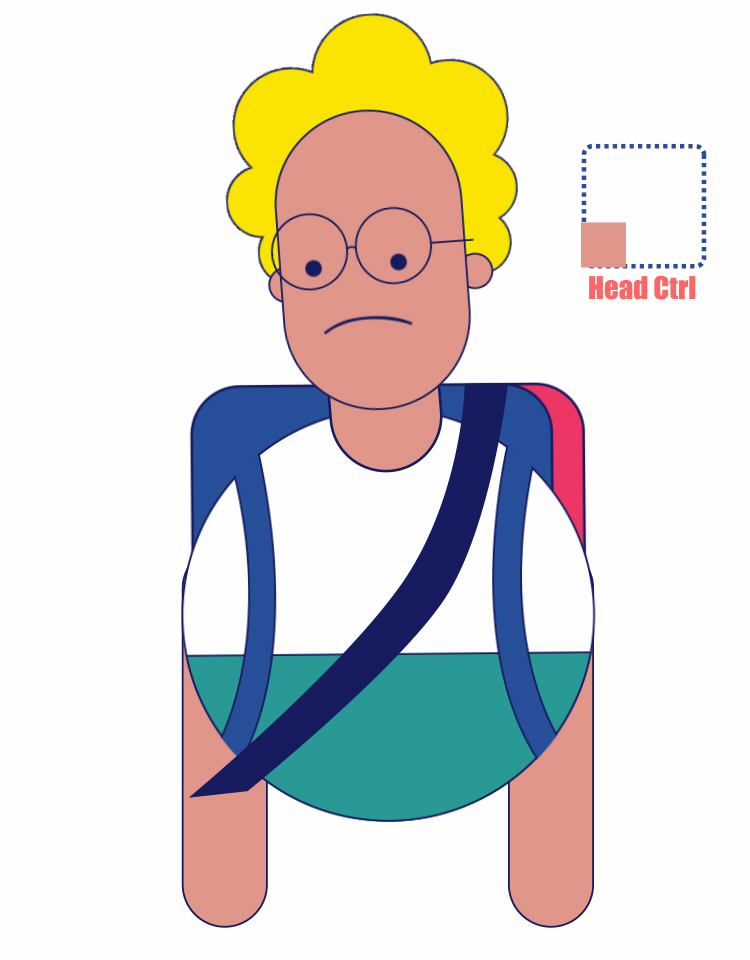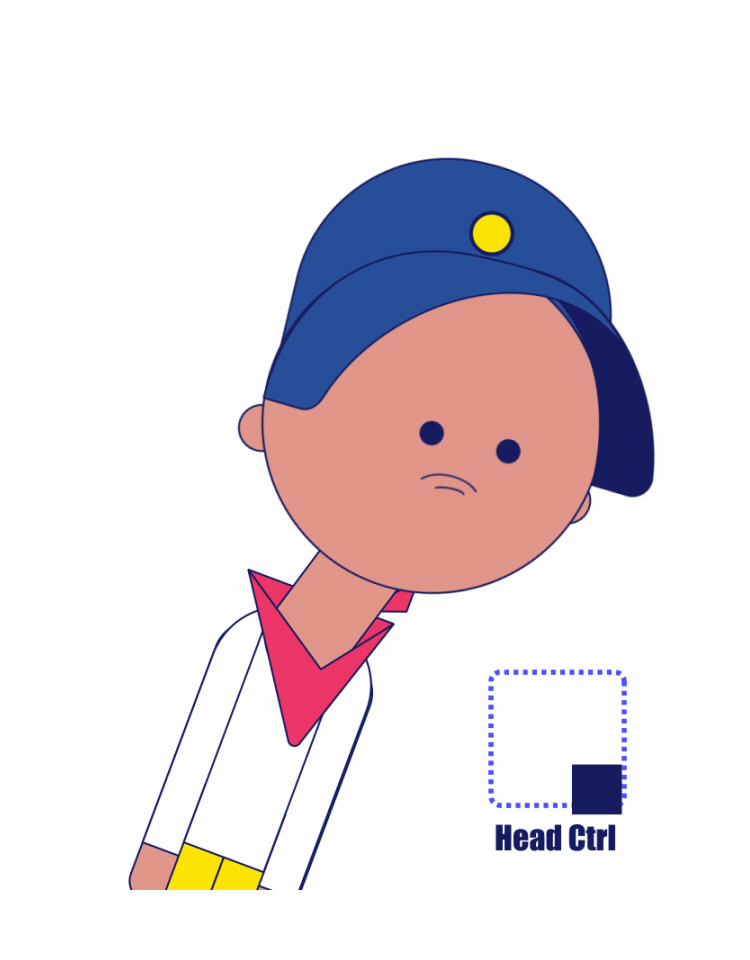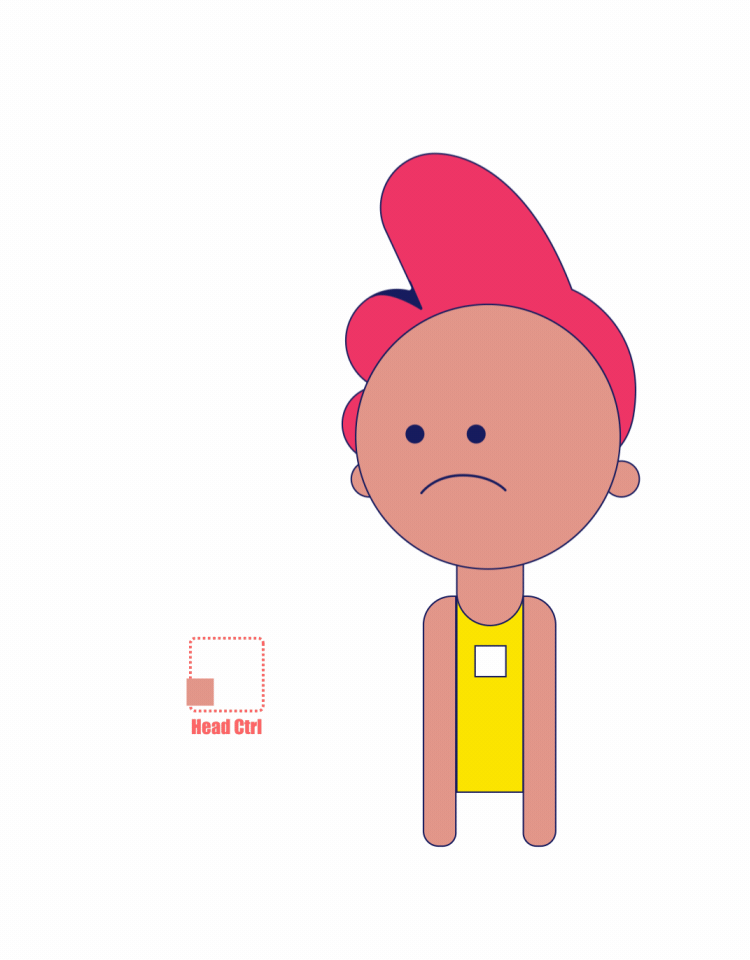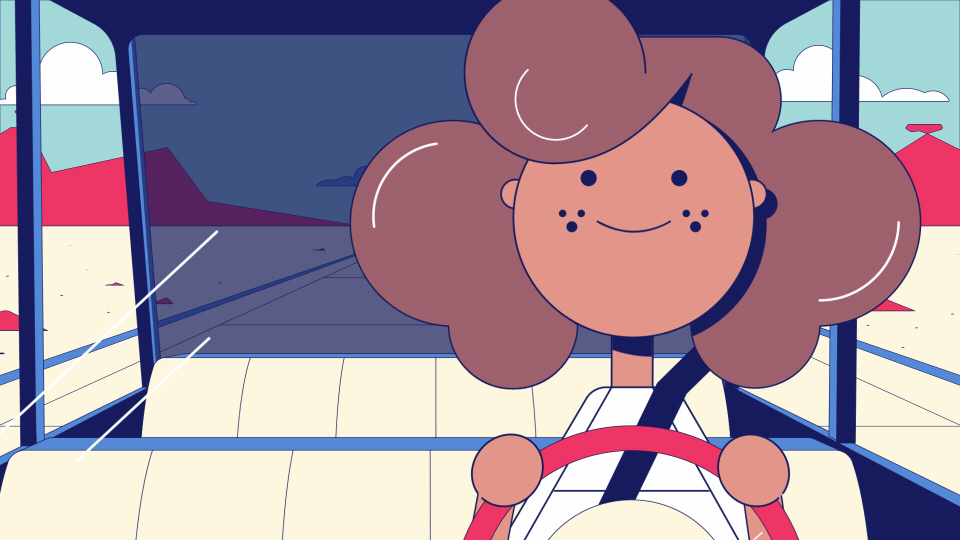 Production/Animation Studio:
Not To Scale/Le Cube
Directors:
Ralph Karam, Colin Hesterly
Executive Producers:
Eve Strickman, Gustavo Karam, Juan Manuel Freire
Line Producers:
Brittany Wimmer, Antonela Castro
Animation Director:
Martin Lara
Art Director:
Colin Hesterly
Art:
Martin Vinograd
Cel Animators:
Katherine Pryor, Amelia Vidal. Aleta Vidal, Francisco Luque, Adriano Nizoli, Eugenia Casal, Sara Boix, Guy Charnaux, Cintia Czeszczewik, Memé Candia, Pablo Cuello, Sergio Kechu
Cel Animation Assistants:
Juan Pablo Barbieri, Florencia Laurenzi, Julieta Culaciati
2D Animation:
Jardeson Rocha, Erik Righetti, Javier Bianchi
3D Modeling:
Vicente Ziegler, Christian Rey Willis
3D Animators:
Vicente Ziegler, Rodrigo Lopez
Compositing:
Jardeson Rocha, Ralph Karam