Collabs are fun! But is not everyday a client ask you to do one.
Le Cube assembled an amazing team of friends to show some unusual ways to go into McDonald's Drive-Thru without cars and I had the honor to be in charge of animating the intro of such a fun project.
Good old shape layers keyframing with some 3D jumping cubes.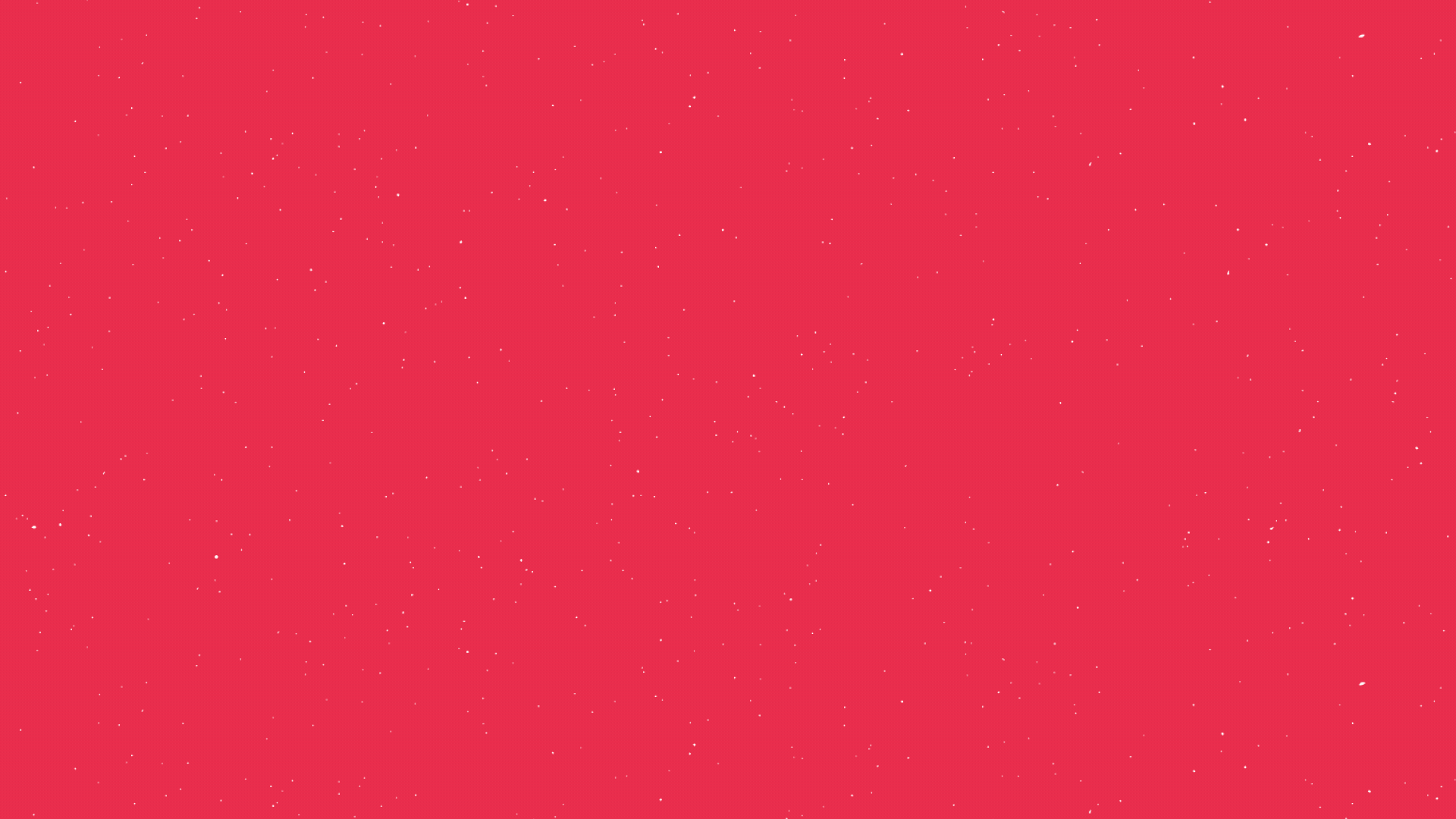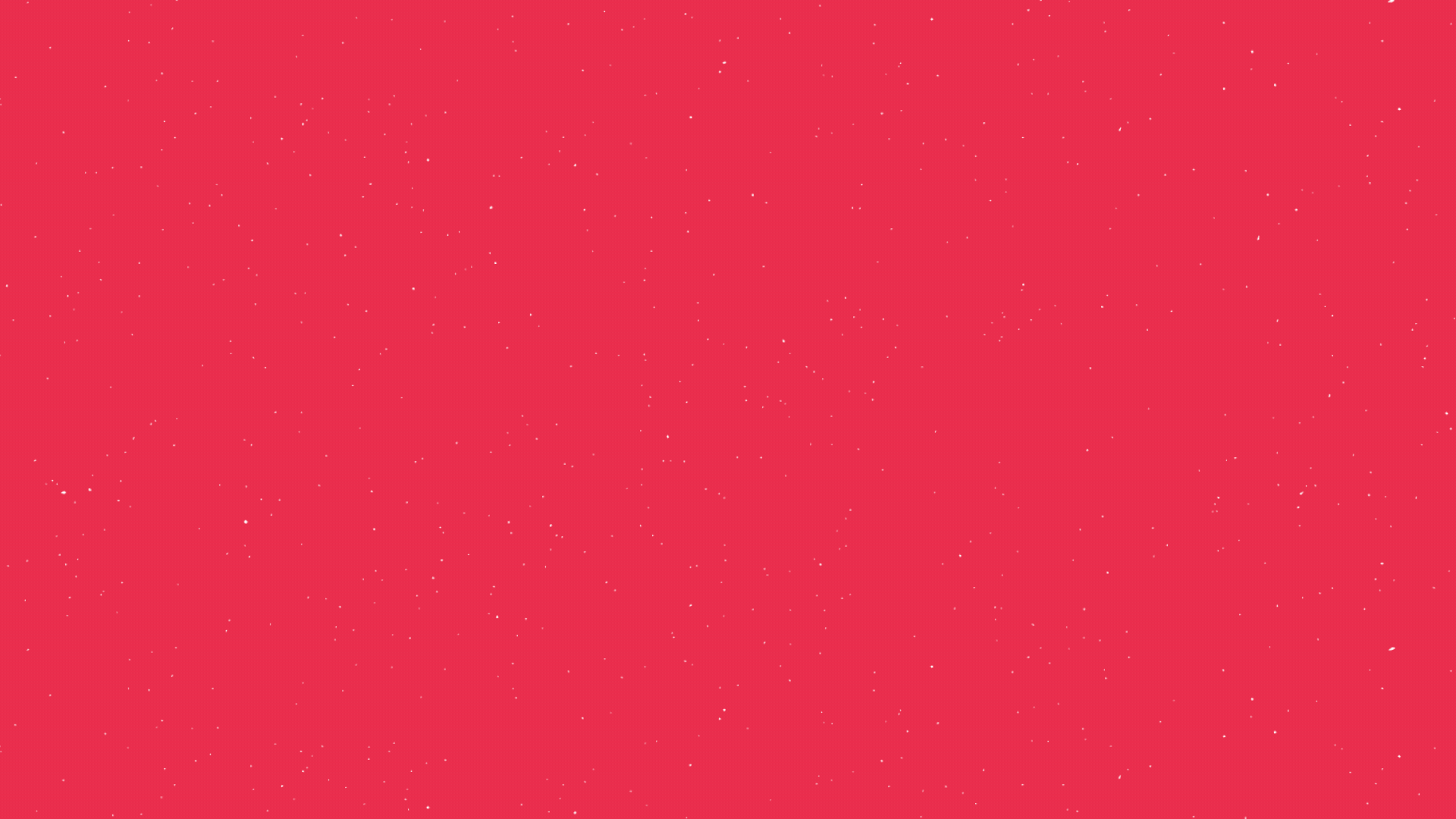 CREDITS
Client:
McDonald's

Agency:
DM9DDB

Animation Studio:
Le Cube

Animation:
Jardeson Rocha

Design:
Leandro Chaman, Jardeson Rocha