Role: Cel Animation | Animation Assistant | Compositing
I had the huge honor of working with the uber talented and dear friends over Giant Ant on a series of spots created in celebration of Lululemon's 20th birthday. Let's take a peak on some of those spots and a little breakdown of what I worked on.
LULULEMON | 20 YEARS: CHRIS BENCHETLER
On this spot, I was lucky enough to be given 3 shots to animate from start to finish.
(With the exception of the texture which was animated by the awesome Shawn Hight, who did the final comp too.)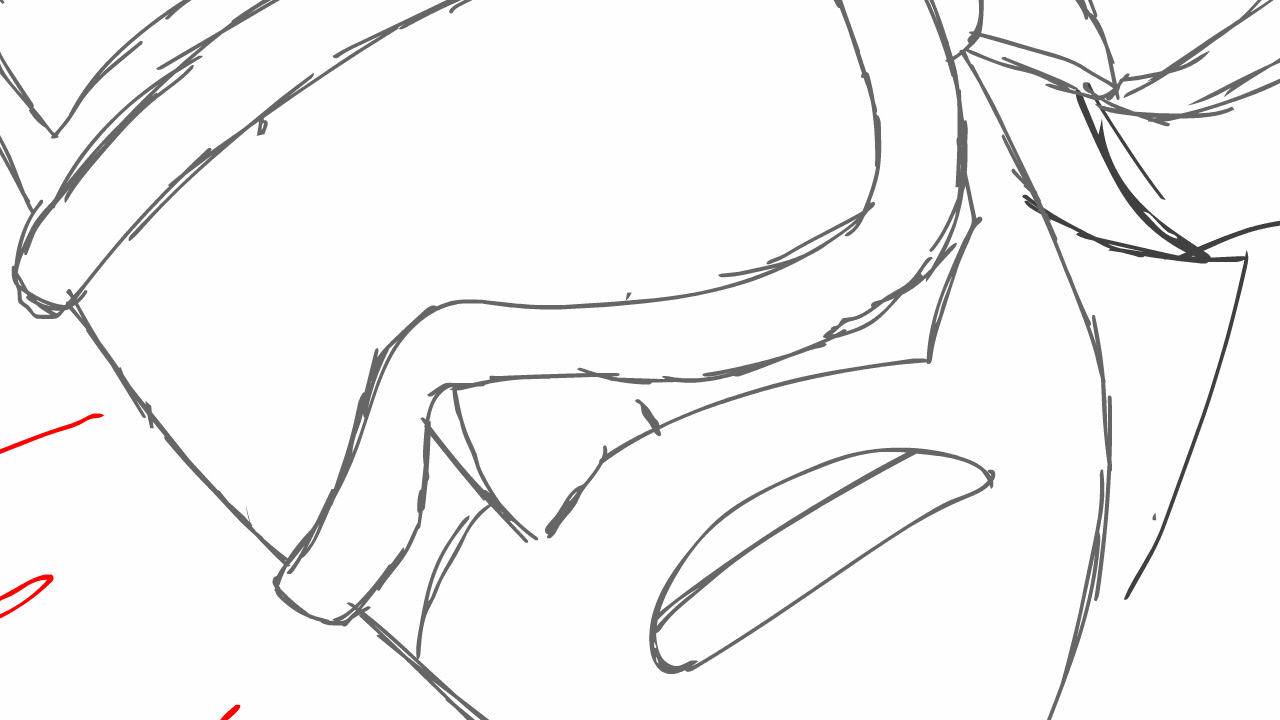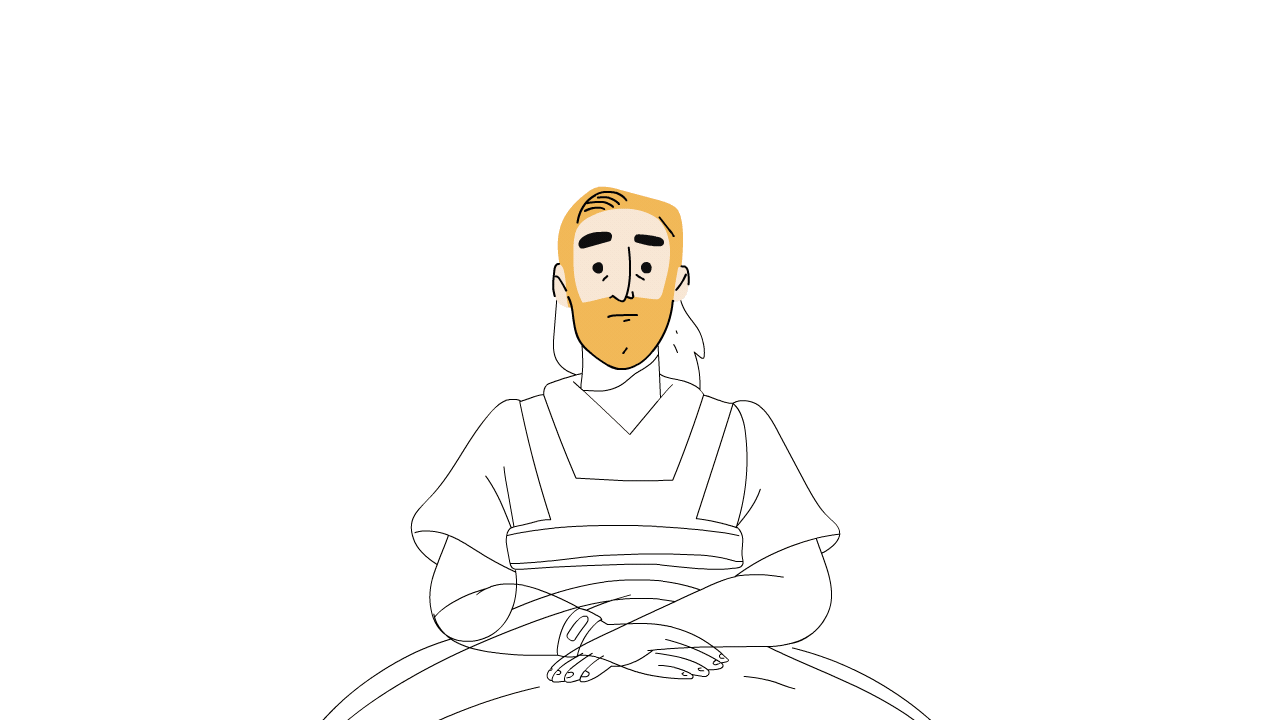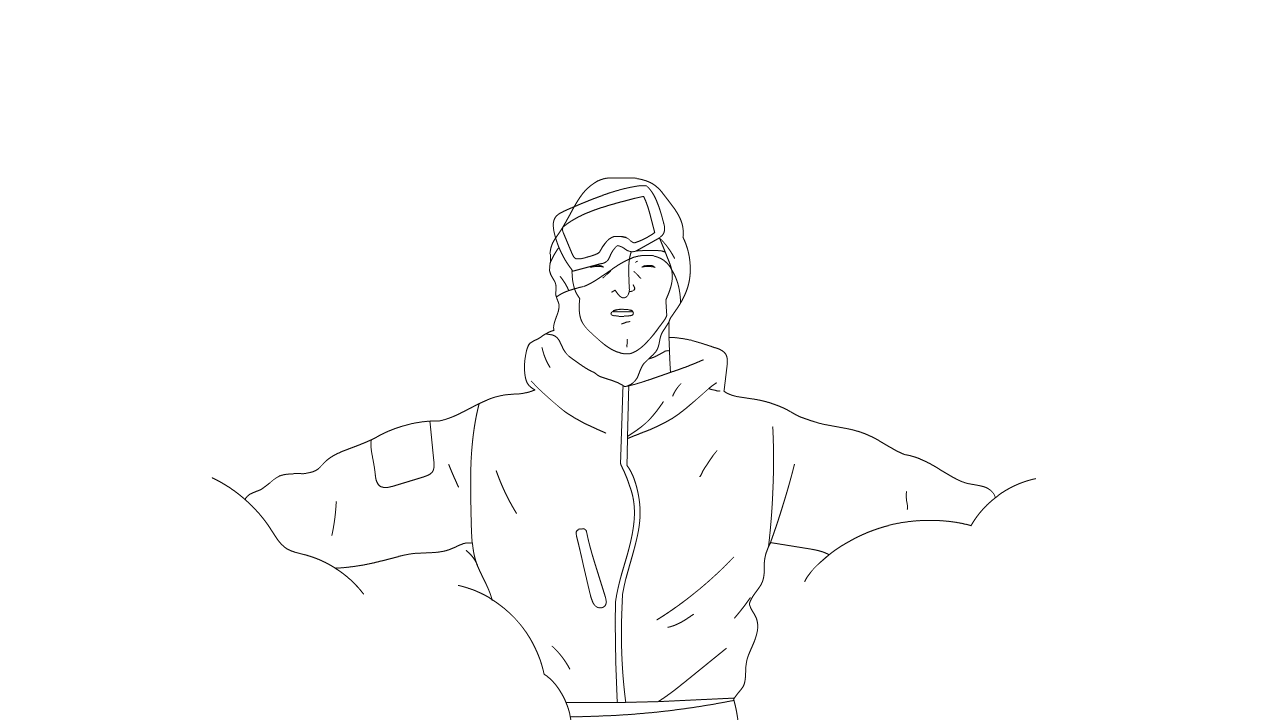 LULULEMON | 20 YEARS: MICHELE ABORO
For Michele Aboro's spot, I worked as a Clean Up artist, where I had to polish lines, put some colors, highlight, shadows (well, you know, clean up) to Sitji Chou's amazing animations. Oh! And the final comp was made by the legend, JR Canest.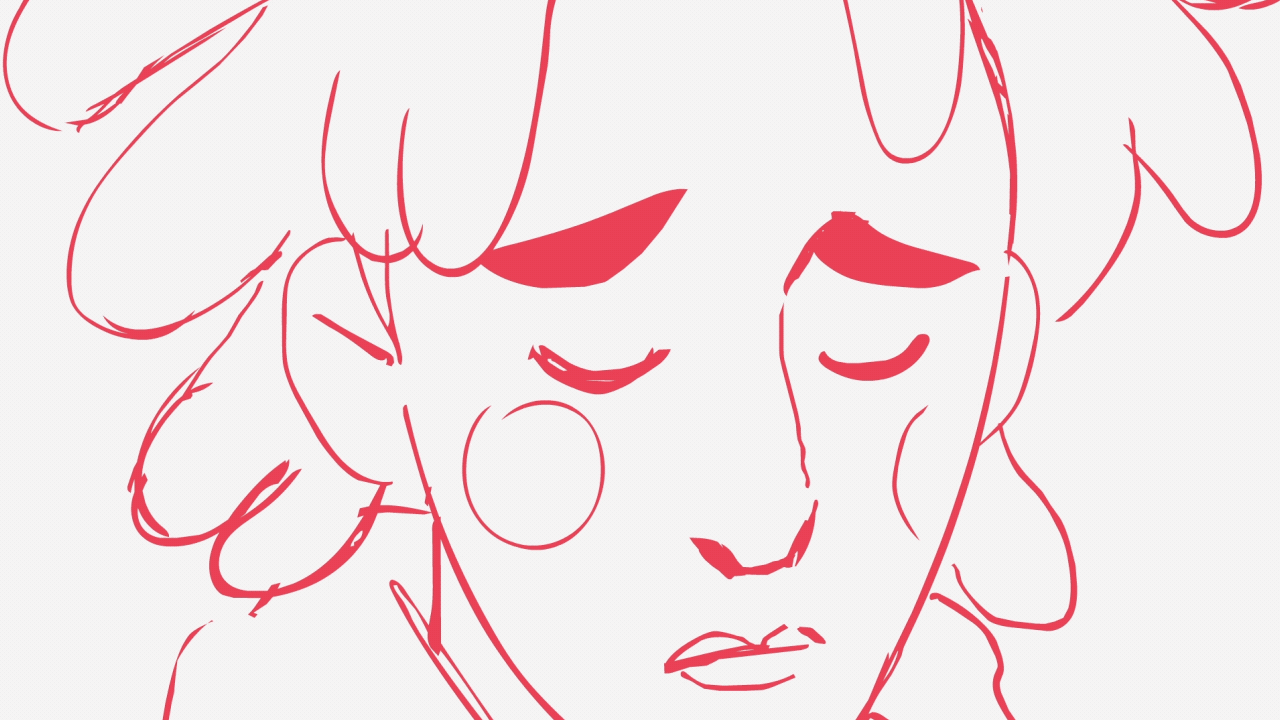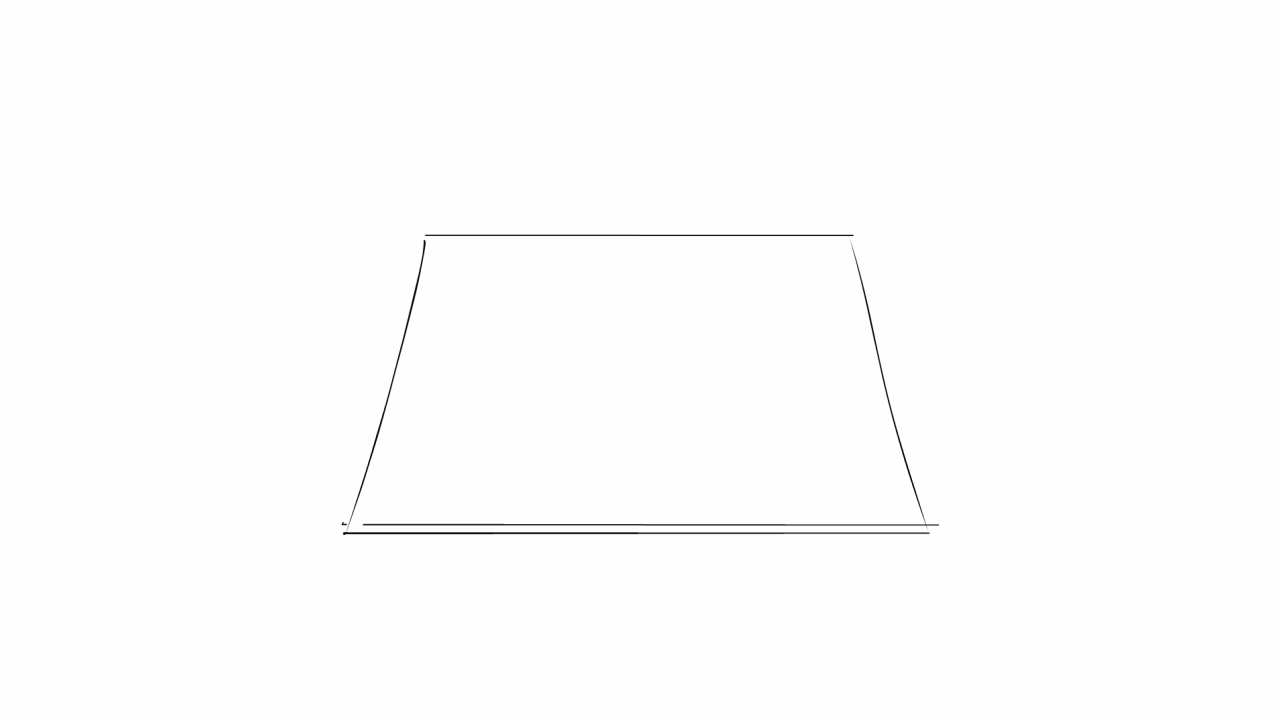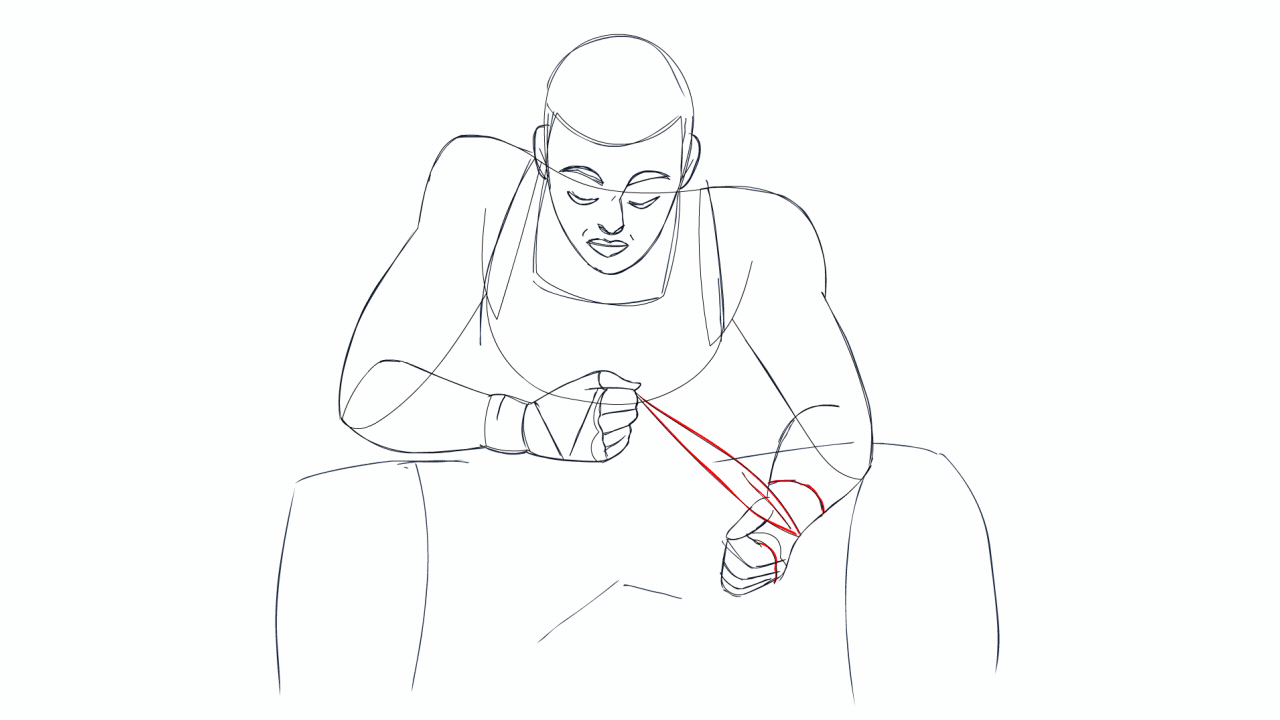 LULULEMON | 20 YEARS: EMMANUEL JAL
The Emmanuel Jal's spot I was in charge of making some stylised frame by frame effects.
Things like setting fire (and put it down later) and Dust for bullets hitting the ground.
Here are some breakdown and the final shots the FX were used in.