Role: Character Animation | 2D Animation
Onions make us all cry, but this time it was my turn. ​​​​​​​Bittar Design invited me to animate a sad pack for Google Allo.
In a mix having fun and being sorry for them, I got to animate 24 sad onions designed by my friends from Estúdio PUM.
Here are my favorite ones, but you can download them all on Google Allo app.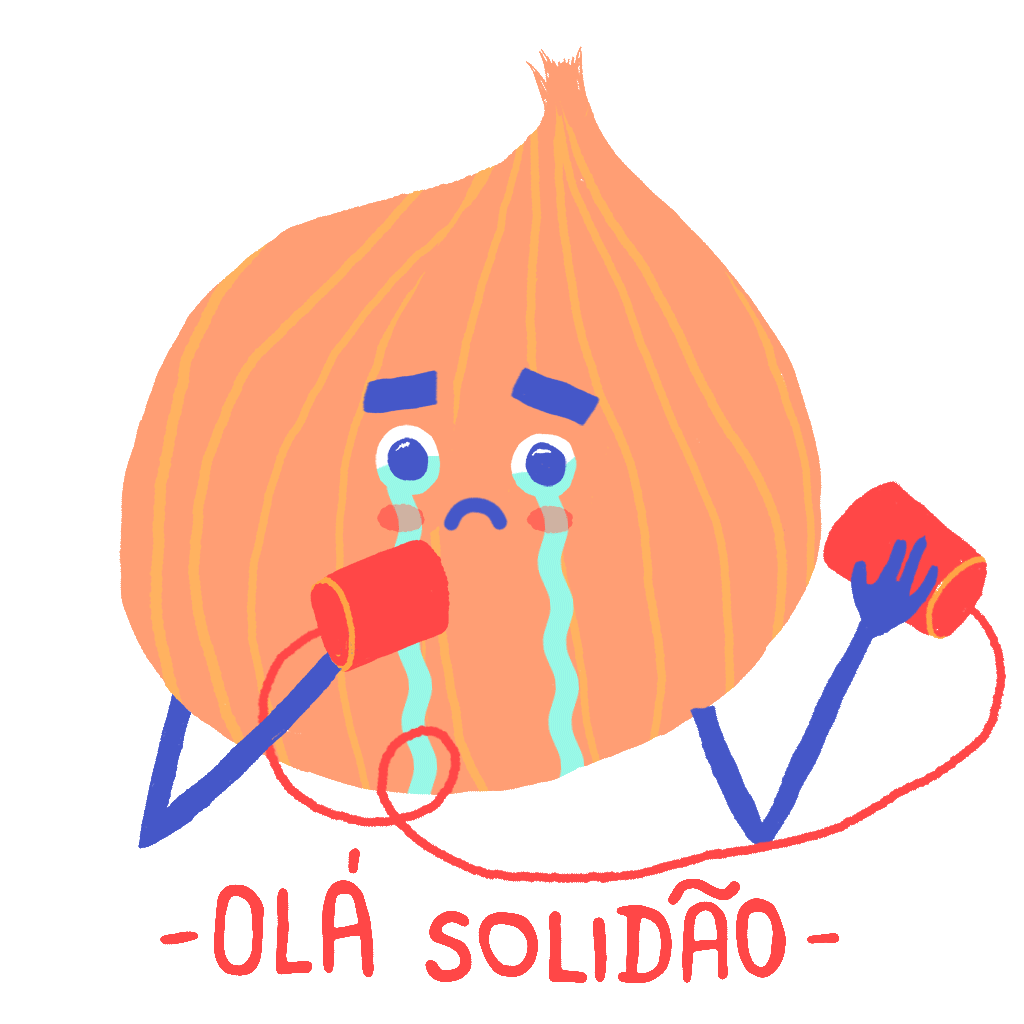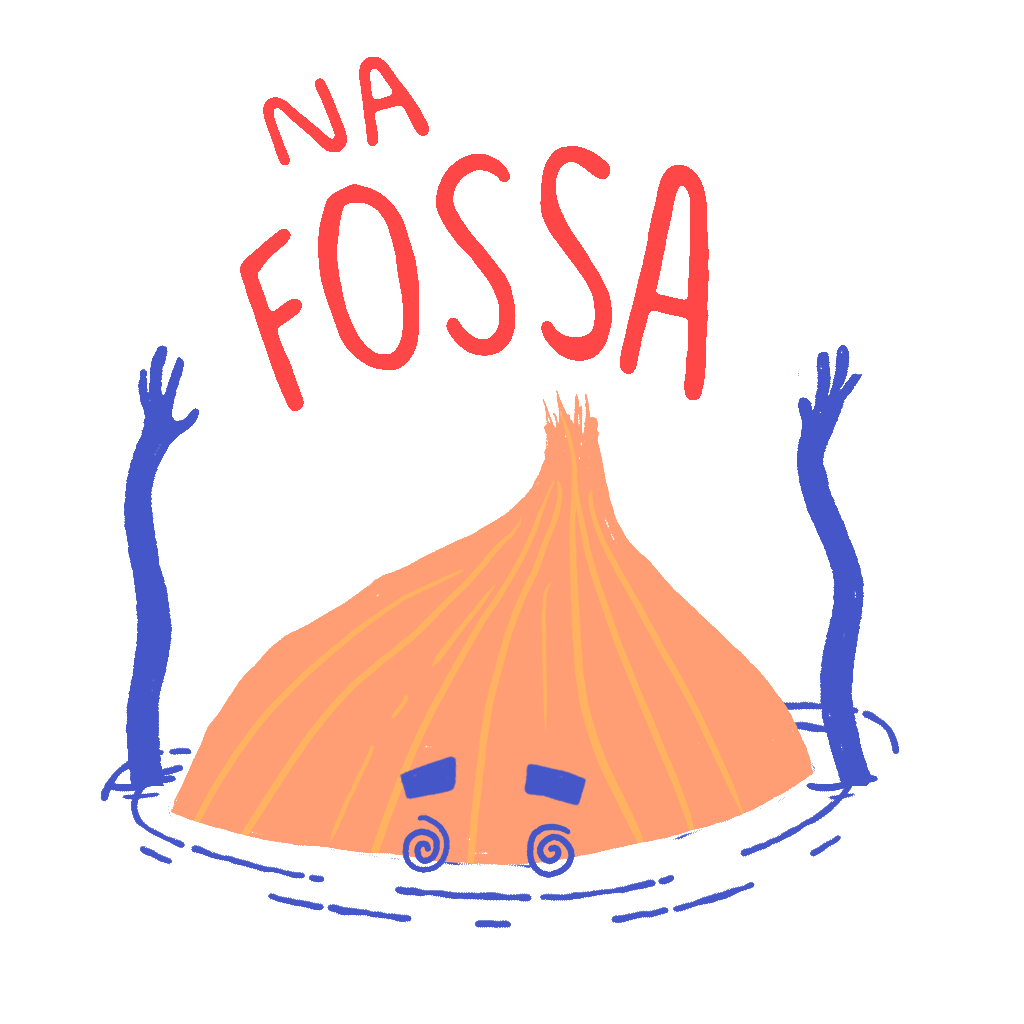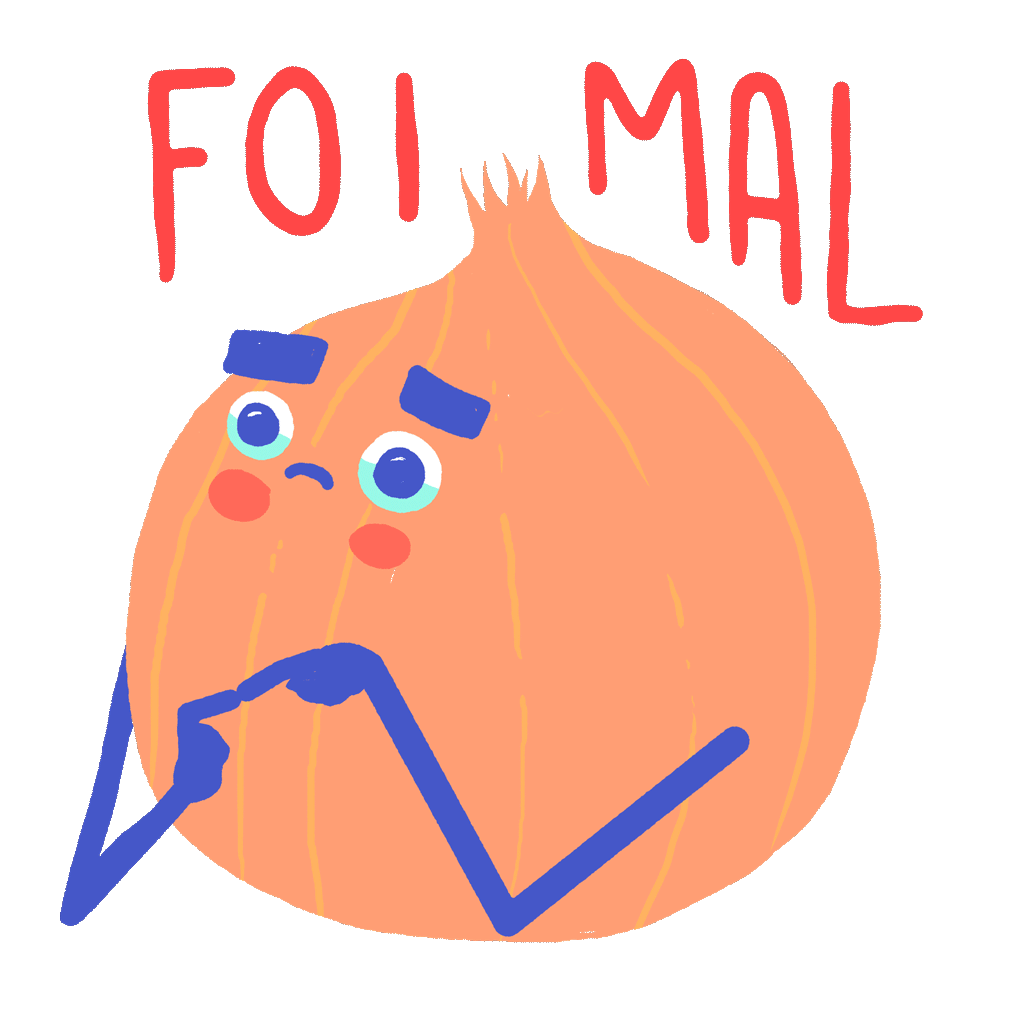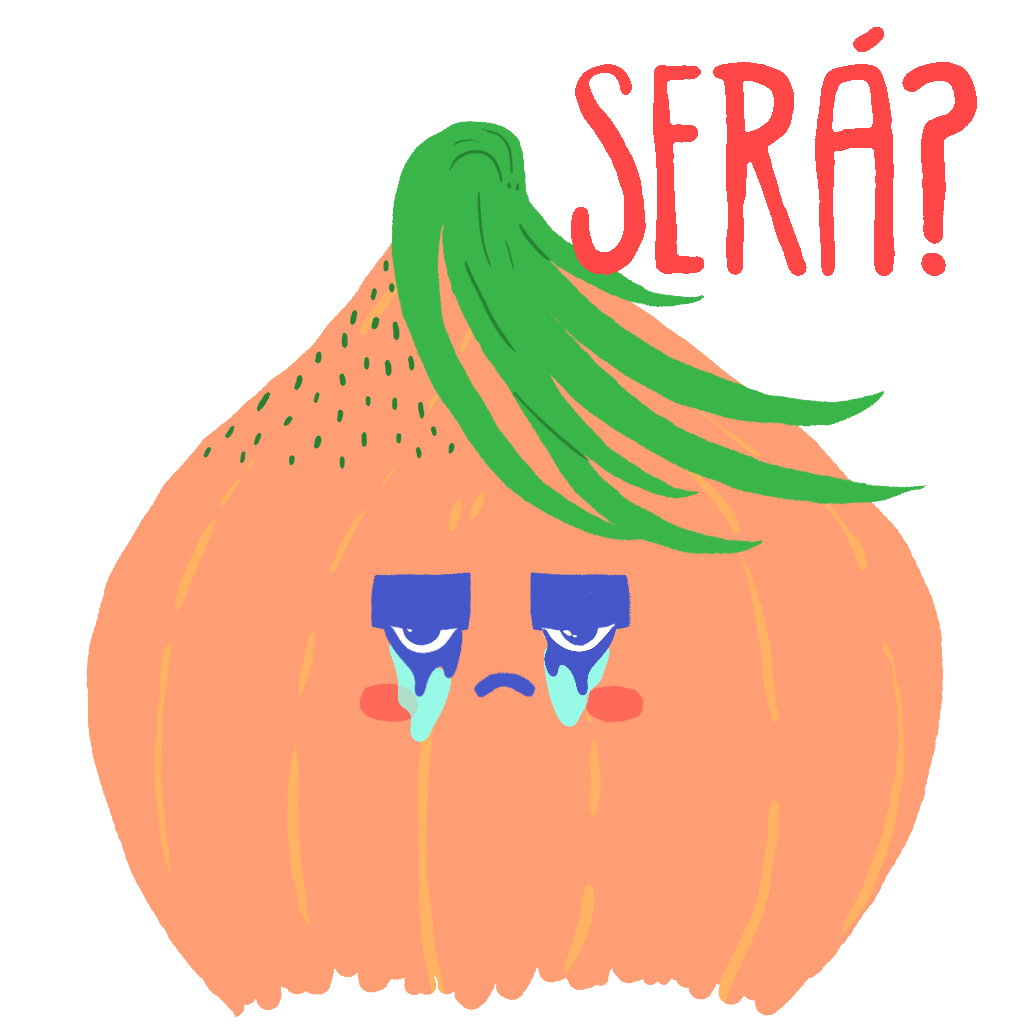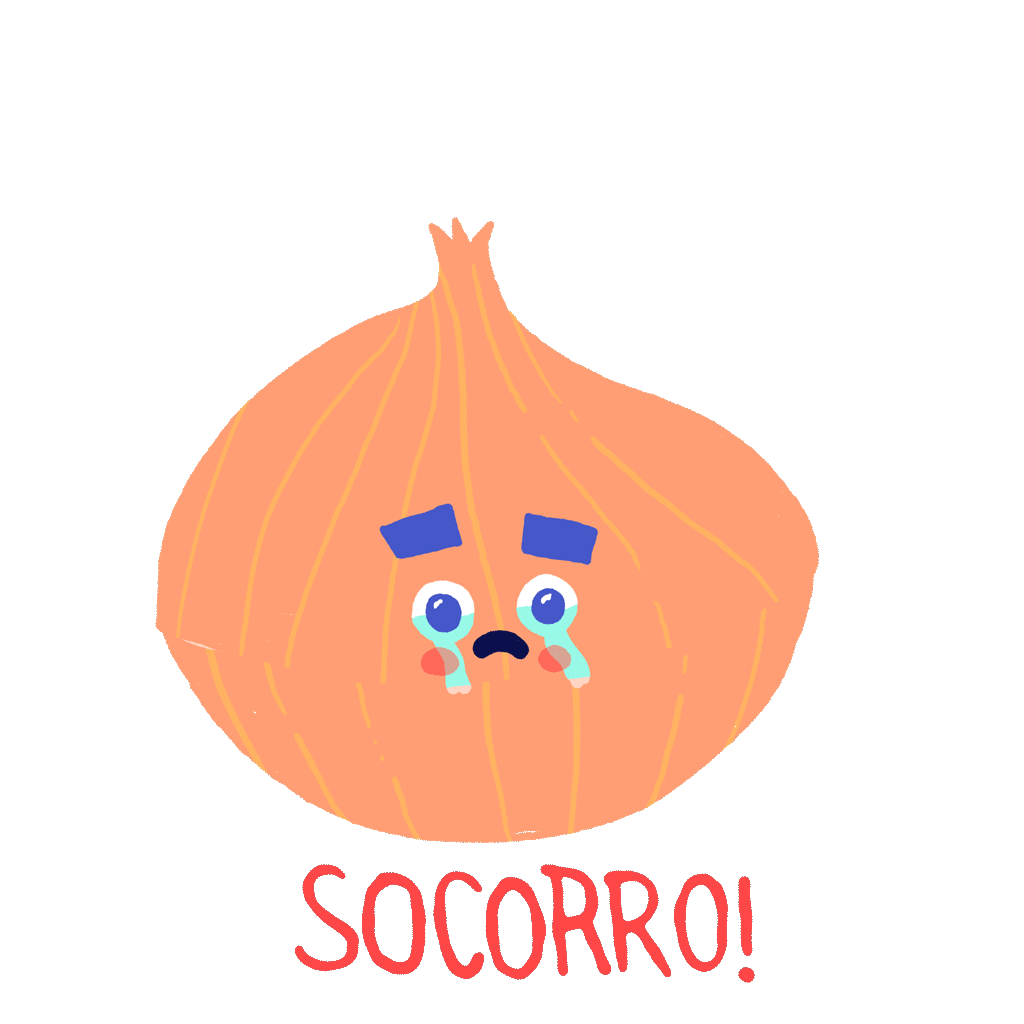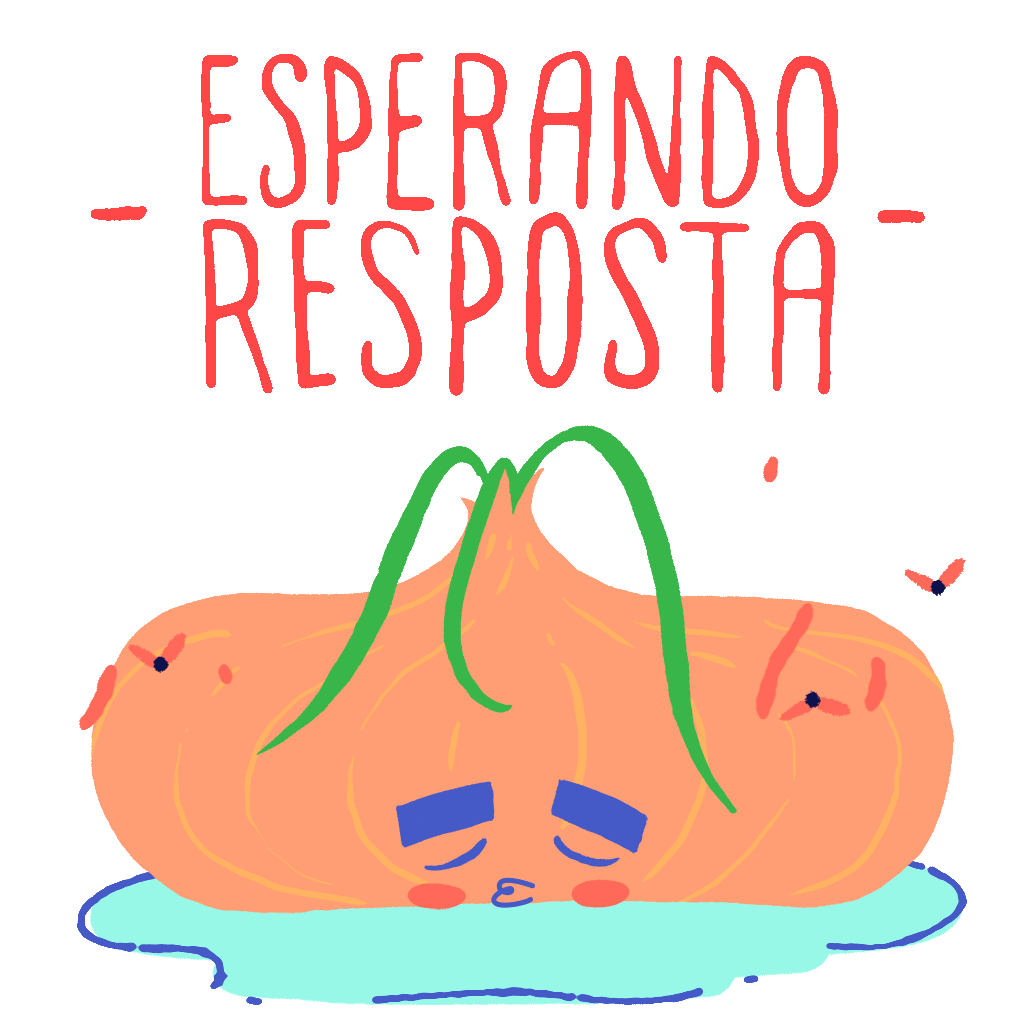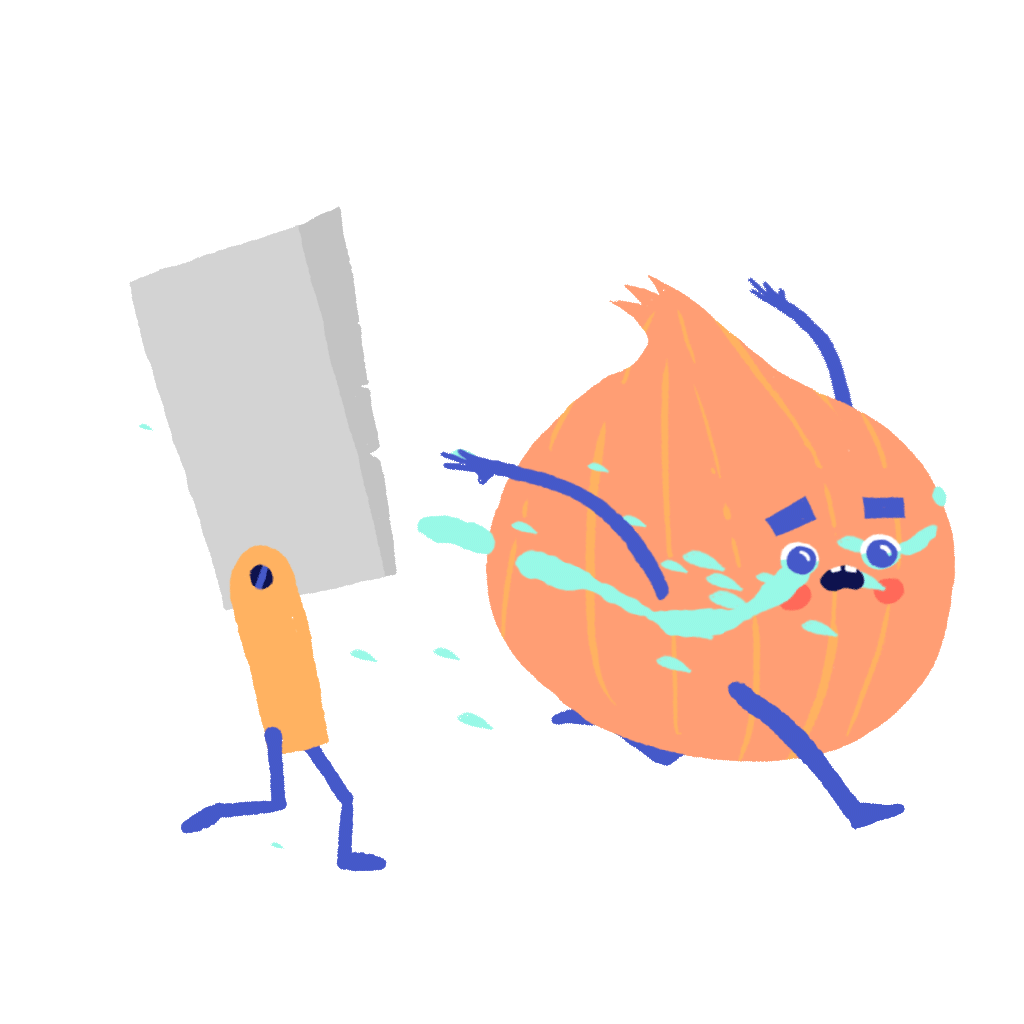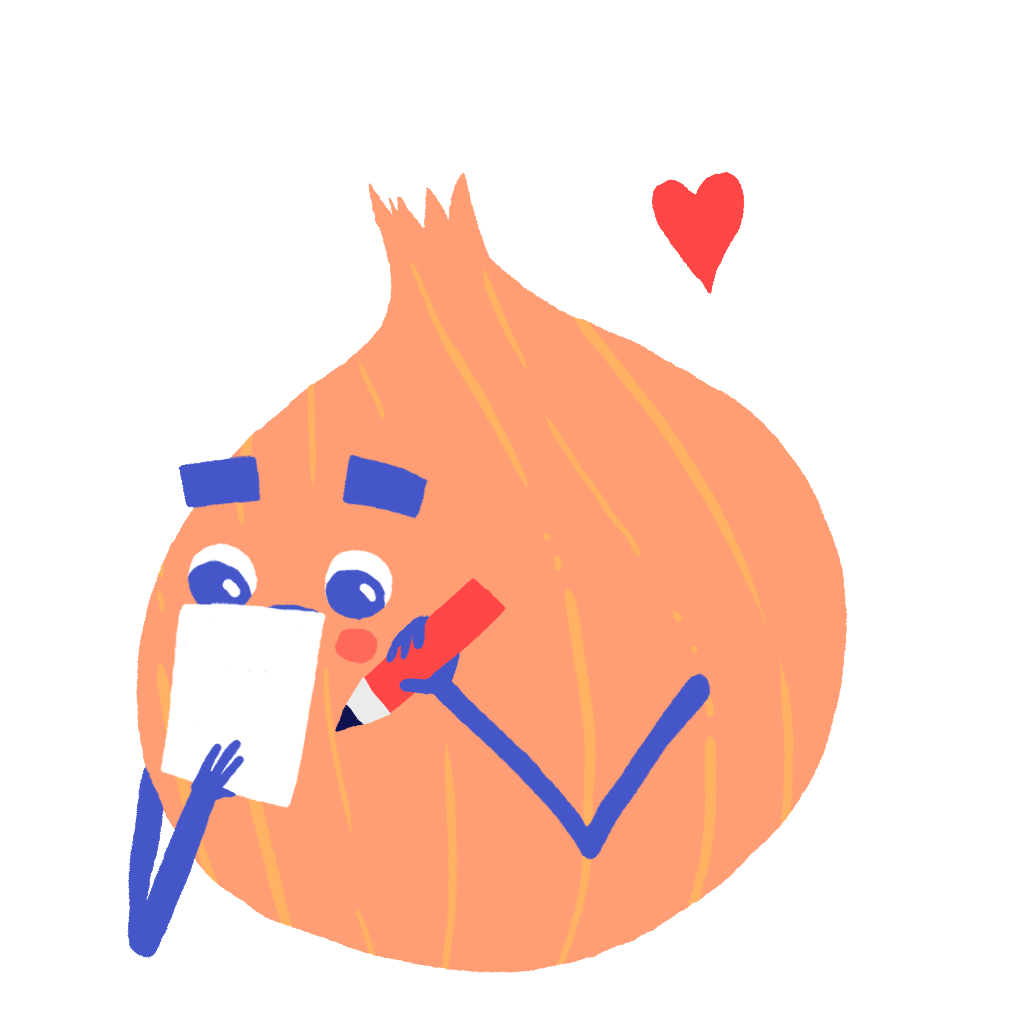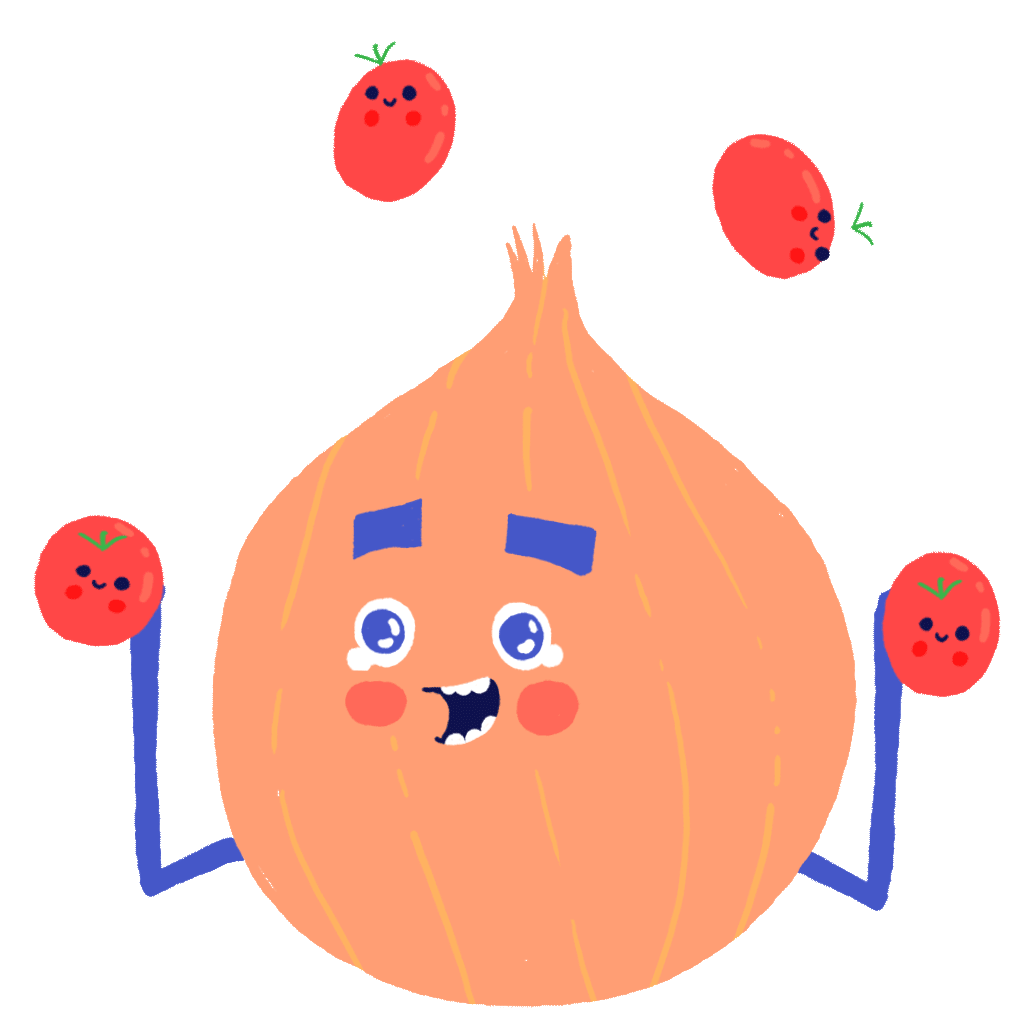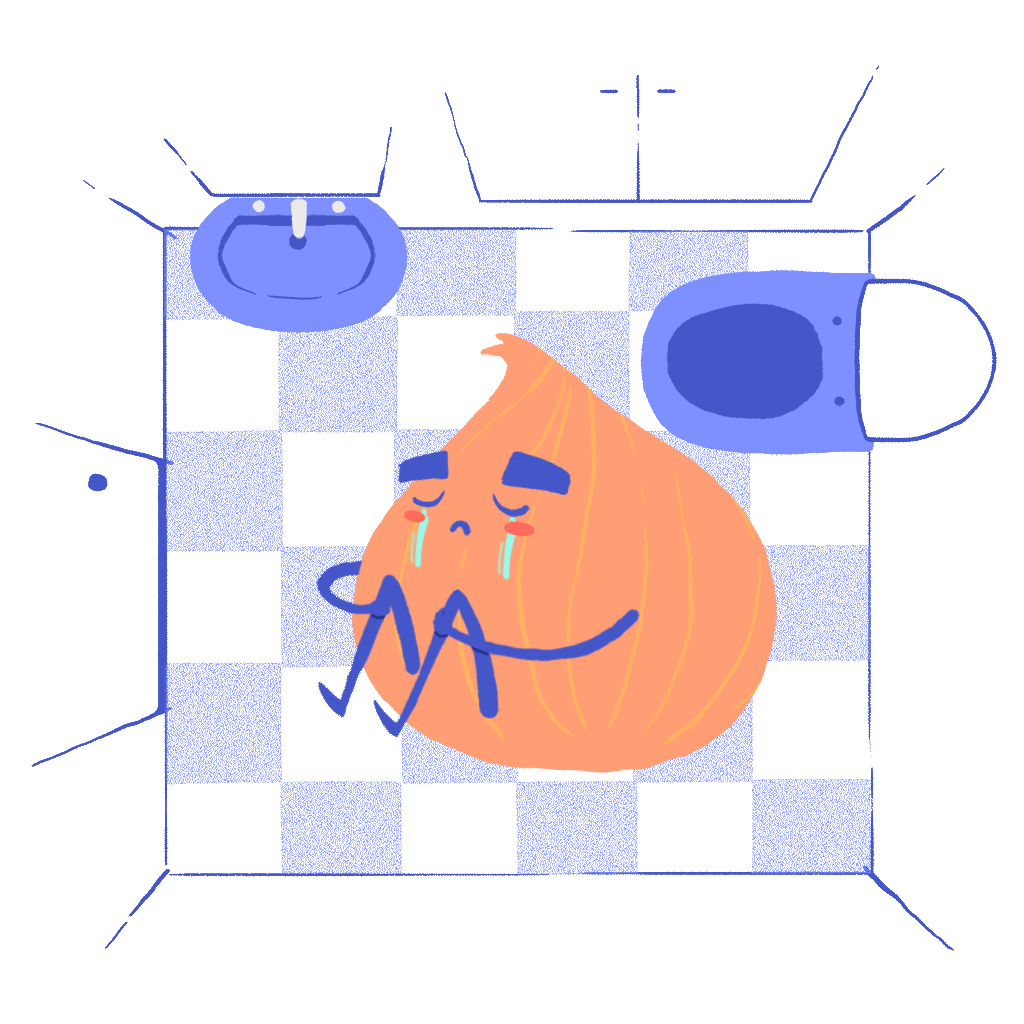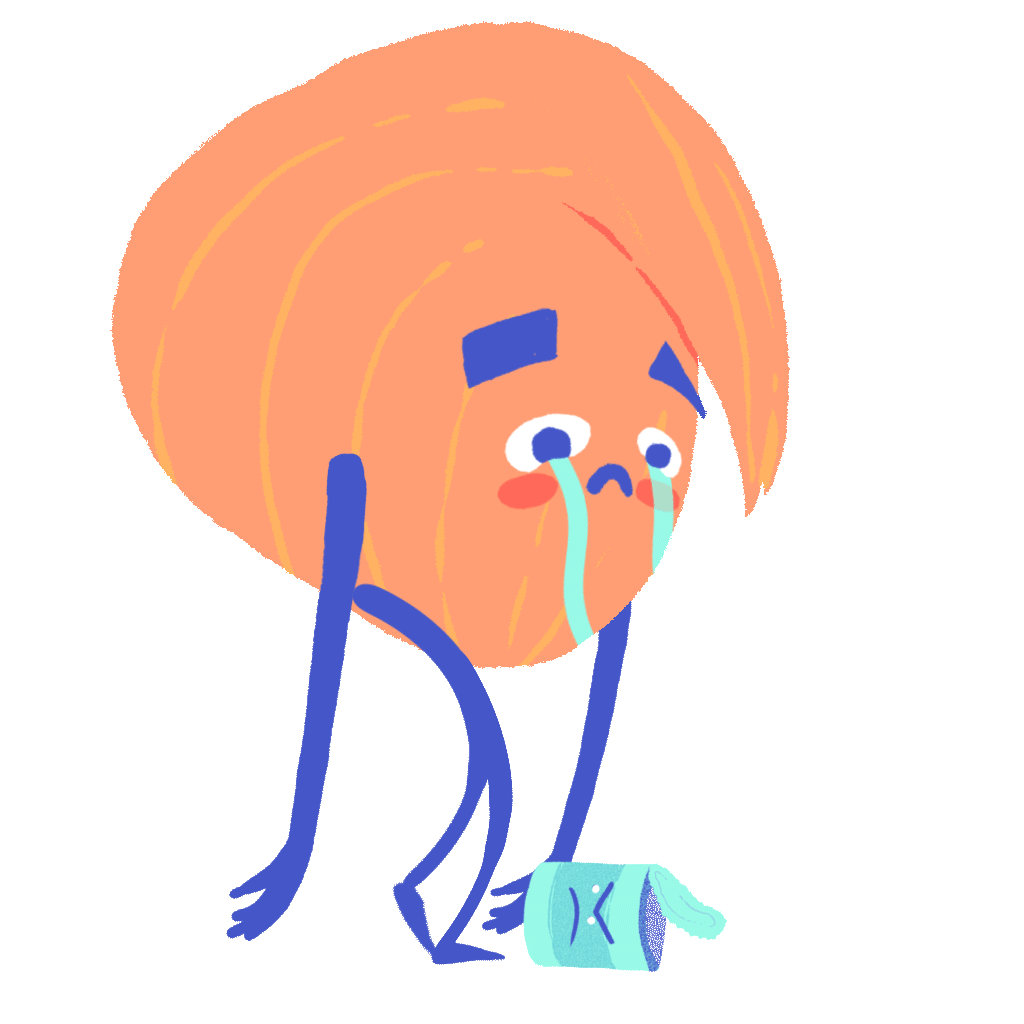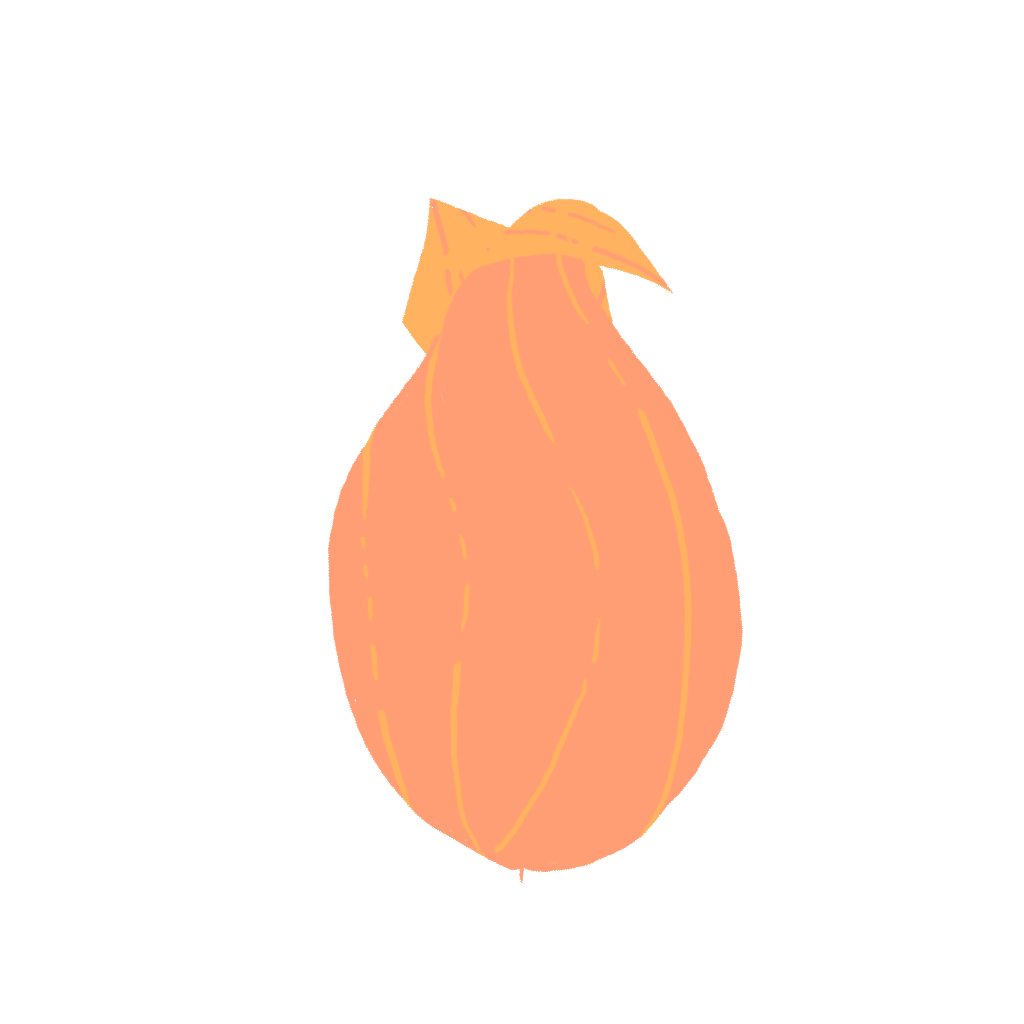 Production and Direction:
 Bittar Design
Illustrations:
 Estúdio PUM
Animation: 
Jardeson Rocha