I was lucky enough to be invited to play with Oddfellows in this cool piece for Elastic.
So fun! Also, what a team!
I helped animated starting from the "Big Bang" shot until the planet transition.
Also, I've animated lots of fireworks. I love fireworks!
Here's some giphy bits for your appreciation.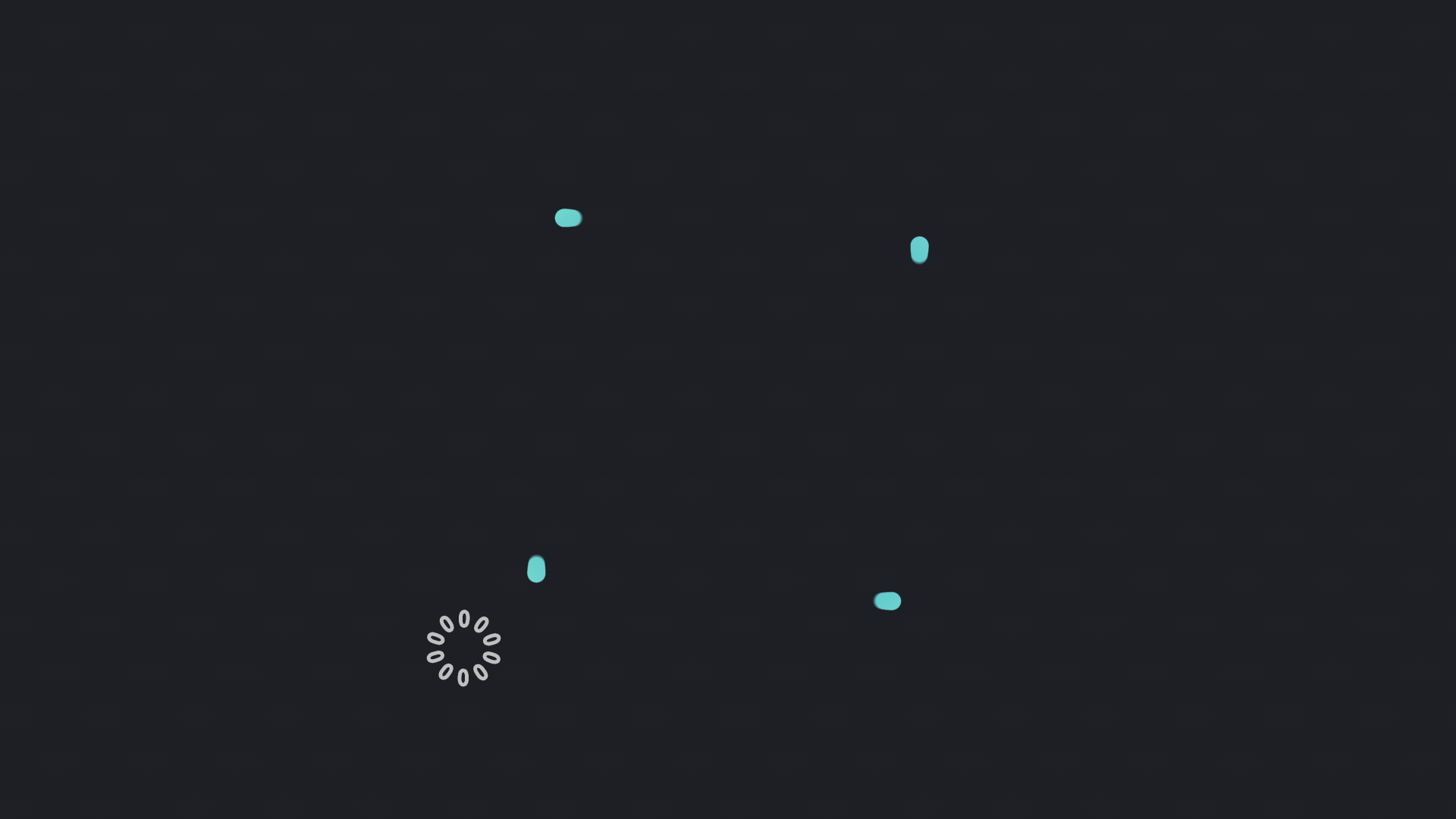 Creative Direction:
Chris Kelly
Executive Producer:
Erica Kelly
Producer:
Jen Szeto, Kaitlyn Mahoney, Solana Braun
Design:
Yuki Yamada, Gunnar Pettersson
Animation:
Tyler Morgan, Romain Loubersanes, Jardeson Rocha
Music & Sound:
Sonosanctus