Role: Cel Animation | Character Animation | Motion Graphics | Compositing
I was a good boy in 2017 and Santa gave me a beautiful job as a gift.
I was part of the team of animators Le Cube brought together to make 9 animated Xmas Cards for Coke Brazil.
I was responsible for all Motion Graphics and Compositing for all the 9 spots but, in this particular one, I got my hands on Frame by Frame Animation too (for the first time in a real job for a real client) and I got to animate the first 2 shots.
Here's a little breakdown on how I did it. You can click on each one to see it bigger.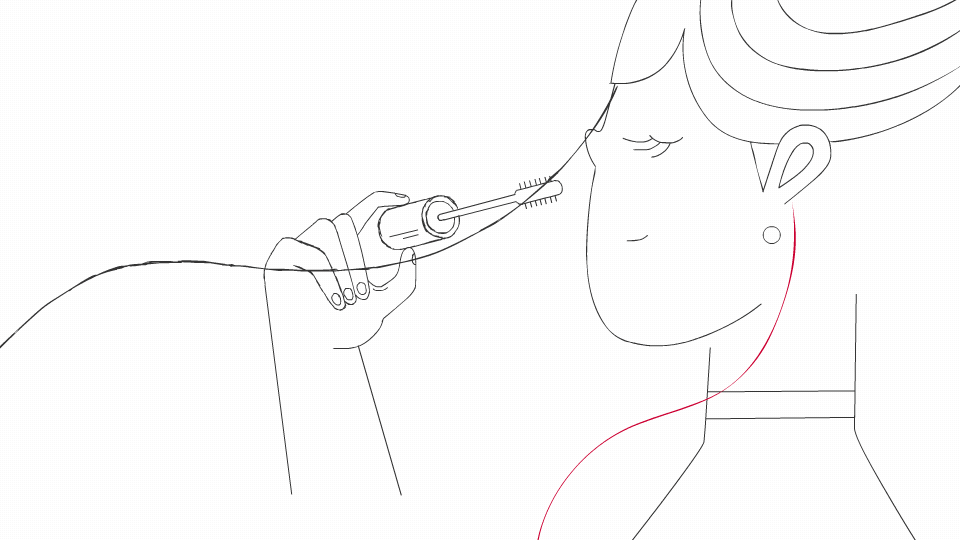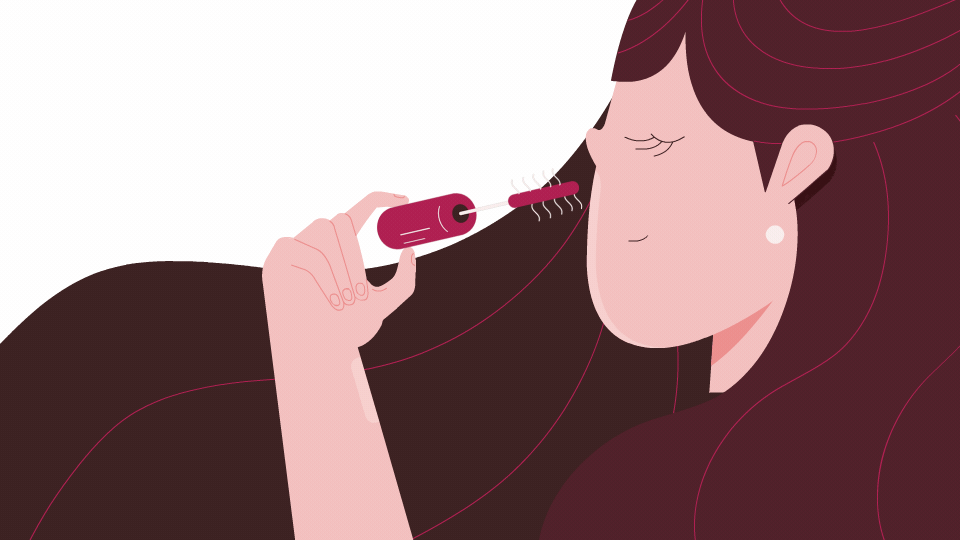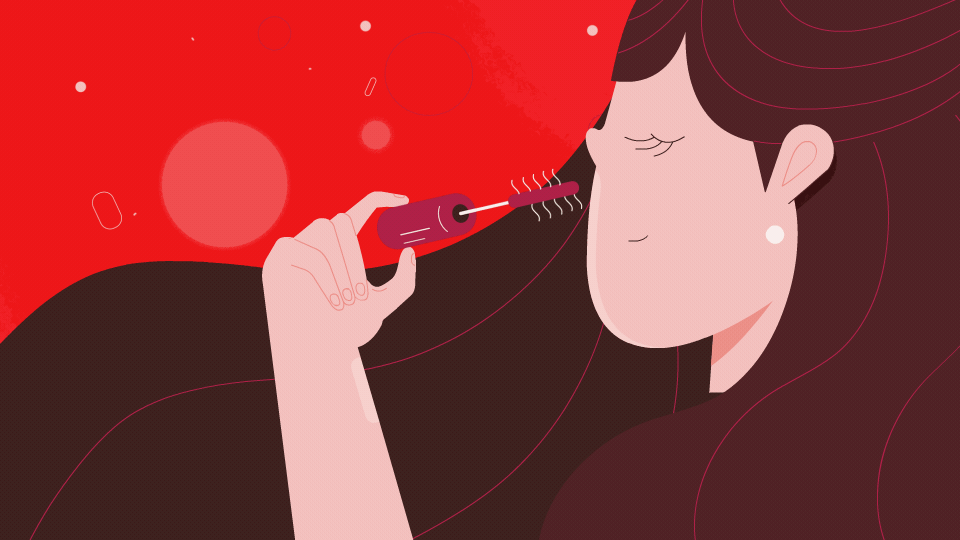 1. Rough Animation | 2. 3D Brush Animation
​​​​​​​
3. Clean Up and Color | 4. Final Comp
CREDITS
Client:
Coke Brazil
Agency:
J.Walter Thompson
Animation Studio:
Le Cube
Creative Director:
Ralph Karam
Executive Producers:
Gustavo Karam e Juan Manuel Freire
Producer:
Larissa Miranda
Design:
Santiago Oddis
Illustration:
Santiago Oddis e Matheus Muniz
Storyboard/Animatic:
Mariano Russo
Animation:
Jardeson Rocha, Bruno Brasil, Sergio Kechu
Compositing:
Jardeson Rocha
Music and SFX:
Cachorro Loco